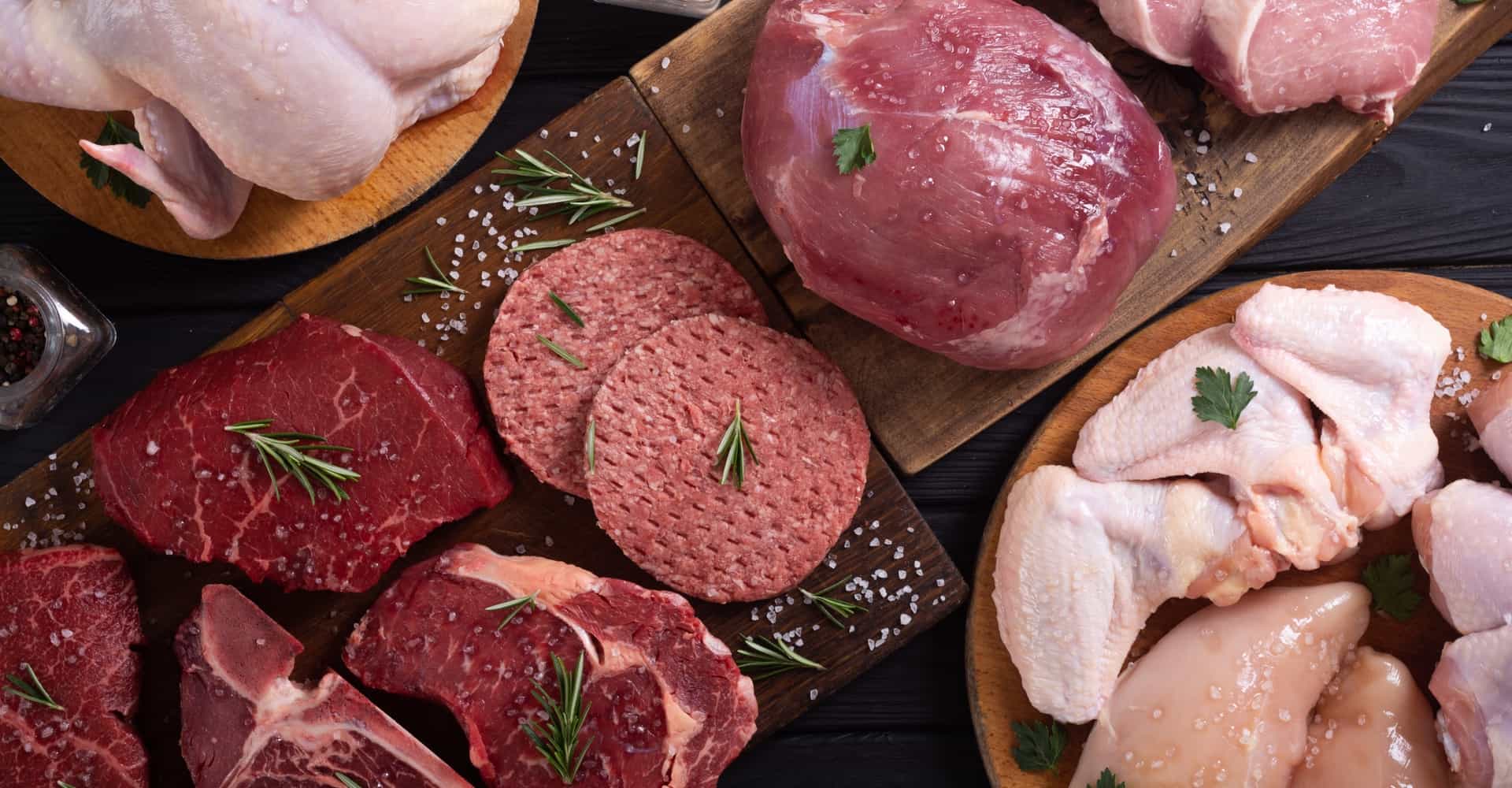 Special Ingredients
Special Ingredients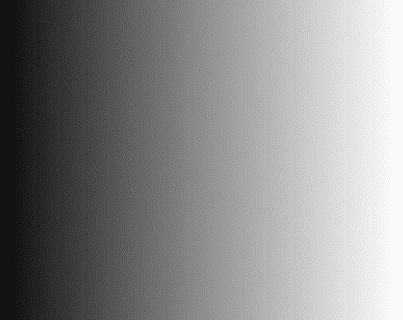 Attentive To High Quality
"PuHui Food" In order to meet the clients' requirements for meat quality, we checked the experience of foreign farms with the highest standards before supplying meat, and confirmed that all the details meet the food safety requirements of Taiwan before flying to the country's farms to visit and evaluation.
It provides global refined pork including Taiwan, North America and Europe, and provides customers with multiple choices, buying directly, strict selection of production areas, and multiple brands. The varieties include white pigs, Berkshire and Iberico pigs. Iberico Pork

Iberico Pork

Spain's national treasure "Iberico Pig", a purebred and noble Iberico pig with a genetic purity of 75%, is reared in a free-range manner and eats a lot of acorns to make its fat content mostly unsaturated fatty acids similar to olive oil. Therefore, Iberian pigs are also called "walking olive trees." Generally speaking, Iberian pigs are divided into three grades, Bellota, Recebo, and Cebo. The original price is 50%, so the price will be five times higher than the average Taiwanese pig. Sunflower Pig

Sunflower pig

Health-preserving diets have become a trend in the future, and more and more research reports discussion to health-preserving diets that can prolong lifespan. Spanish sunflower pigs, during the fattening period, feed sunflower seeds and linseed seeds to improve the quality of pork and achieve the improvement of Omega3. Omega-3 and Omega-6 are like the two sides of the seesaw. Too much of one side will cause imbalance and cause injury. Risk to the human body. The Omega6/3 ratio of sunflower pigs is more than half that of ordinary pigs, which can help us achieve the effect of health preservation while pursuring the deliciousnes of pork meat
Provides chicken with well-known brands in Canada, the United States and Taiwan, from chicken breasts, dumsticks, chicken leg quarter to chicken feet with quality assurance.
Cooperate with well-known brands in Hualien and Yilan to provide wholesale duck meat, such as whole duck, cherry duck, duck neck, etc.
Provides beef with well-known brands in Canada, the United States and Paraguay, Australia and New Zealand with quality assurance.
Turkey

Turkey

We provide turkeys from well-known Canadian and American manufacturers. The products include turkey wings, whole turkey, turkey drumsticks and legs, and other turkey products. Seafood

Seafood

PuHui provides frozen seafood from all over the world, professionally screening to find the freshest Chilean salmon, Norwegian salmon and all kinds of frozen seafood.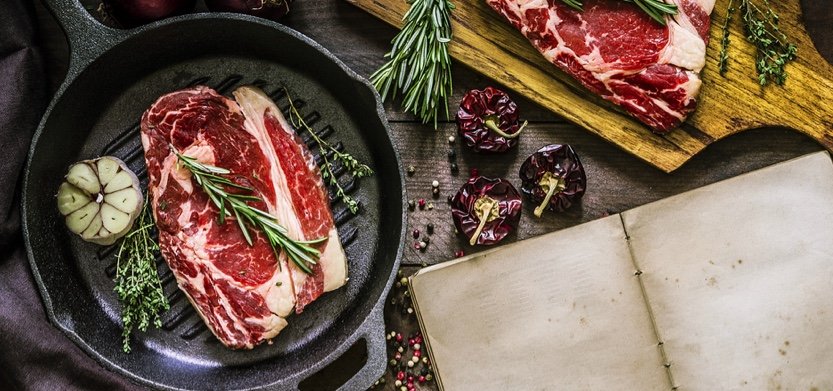 More delicious recipes, enrich the dining table and experience, Also satisfy the taste buds of the whole family.