Tasting the world's meat

Find the artwork on the table for you
The predecessor of "PuHui Foods", "Tapu Foods" was established in Miaoli in 1986 to provide the Taiwanese with diversified meat products. In the past when supplies were scarce, for every family, the shiny meat on the dining table stood in the home like a work of art, flowing out a shining luster. We want to make this extraordinary situation a daily life among Taiwanese families. Therefore, we have moved internationally and changed our name to "PuHui Foods", hoping to bring all of delicious meat to Taiwan. The journey of a thousand miles begins with a single step. We visited ranches in various countries step by step, treating each piece of pork as raw jade, and confirming that all details meet the national standards. Although the essence of Puyu is good, we still don't think it is enough. Every piece of meat is put on the table, from storage, cutting, packaing to transportation, we use our exclusive cold chain logistics system to strictly control every link. It is the hope that the meat can show the ice crystal texture like an artwork, and the meat juice will be frozen in the sweetest moment.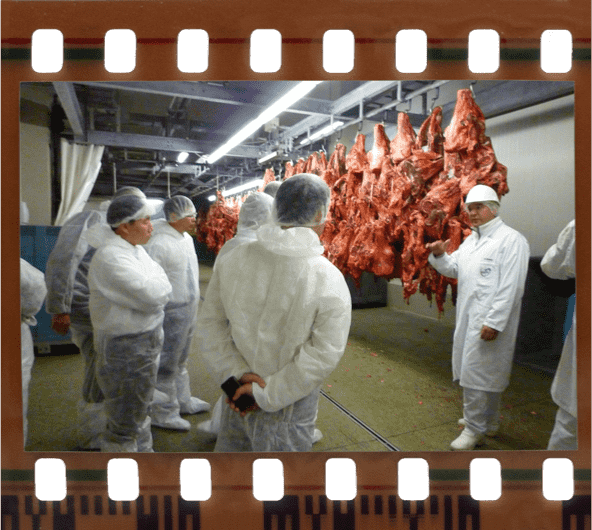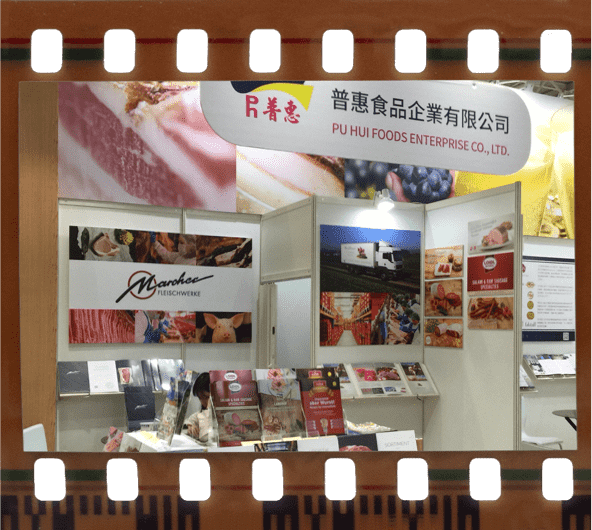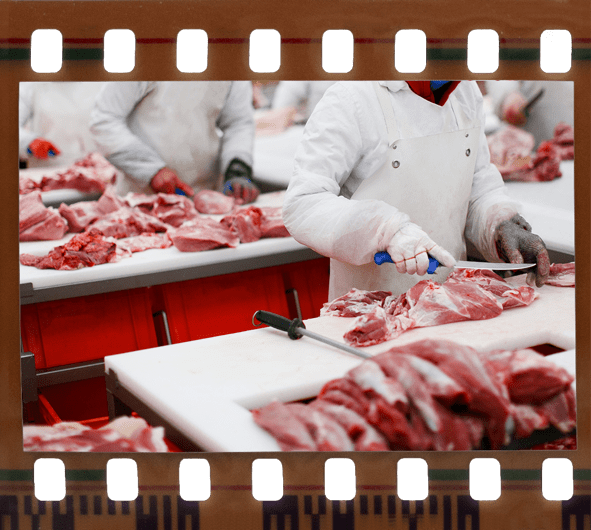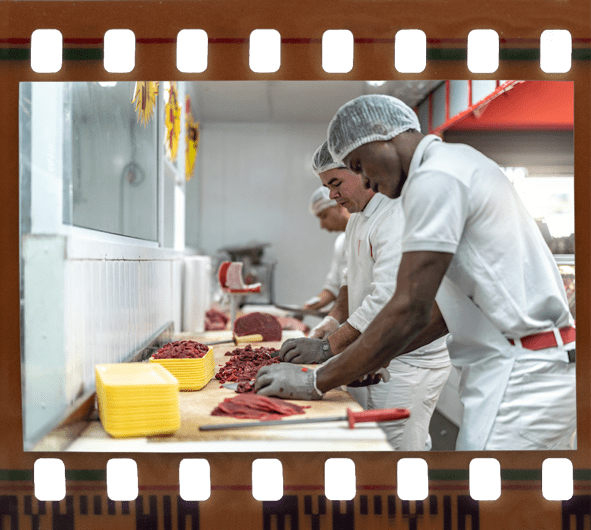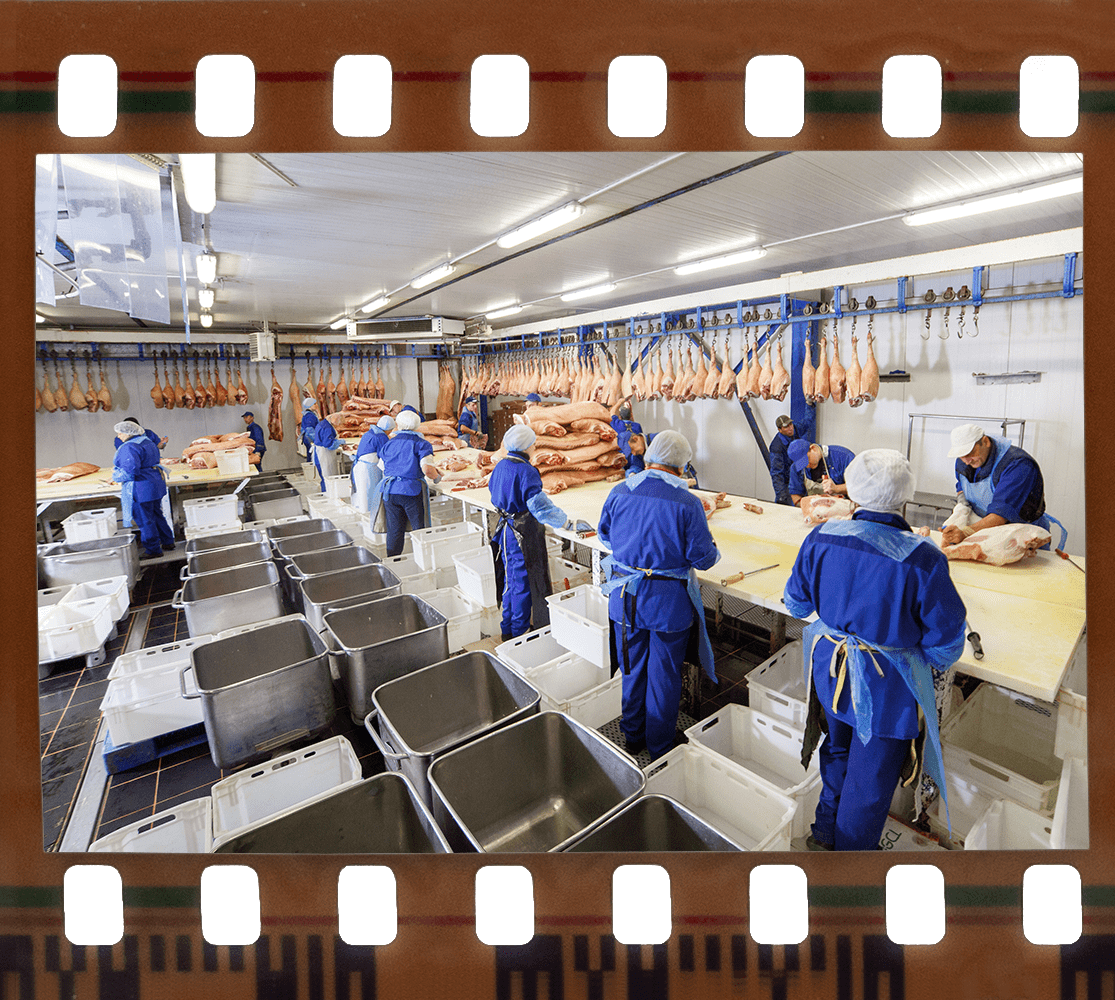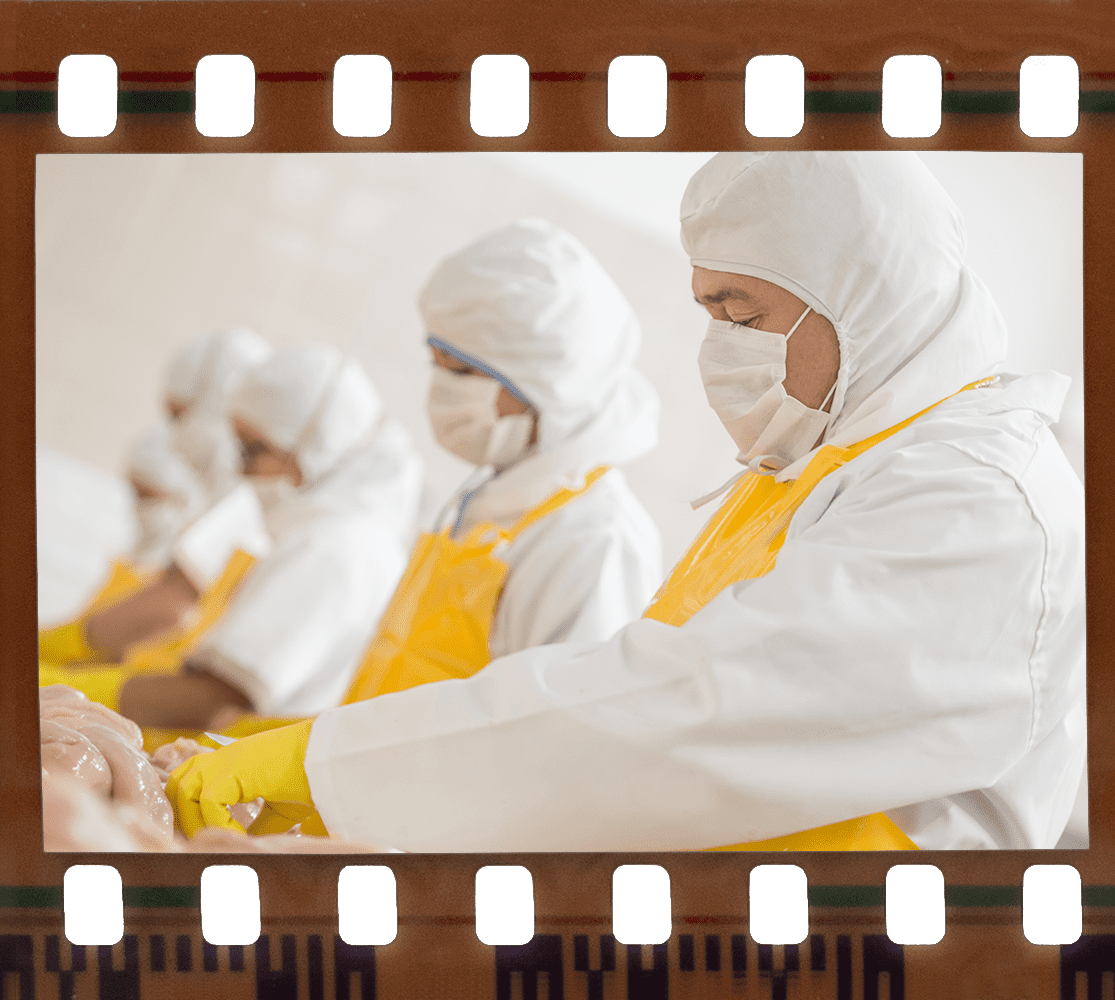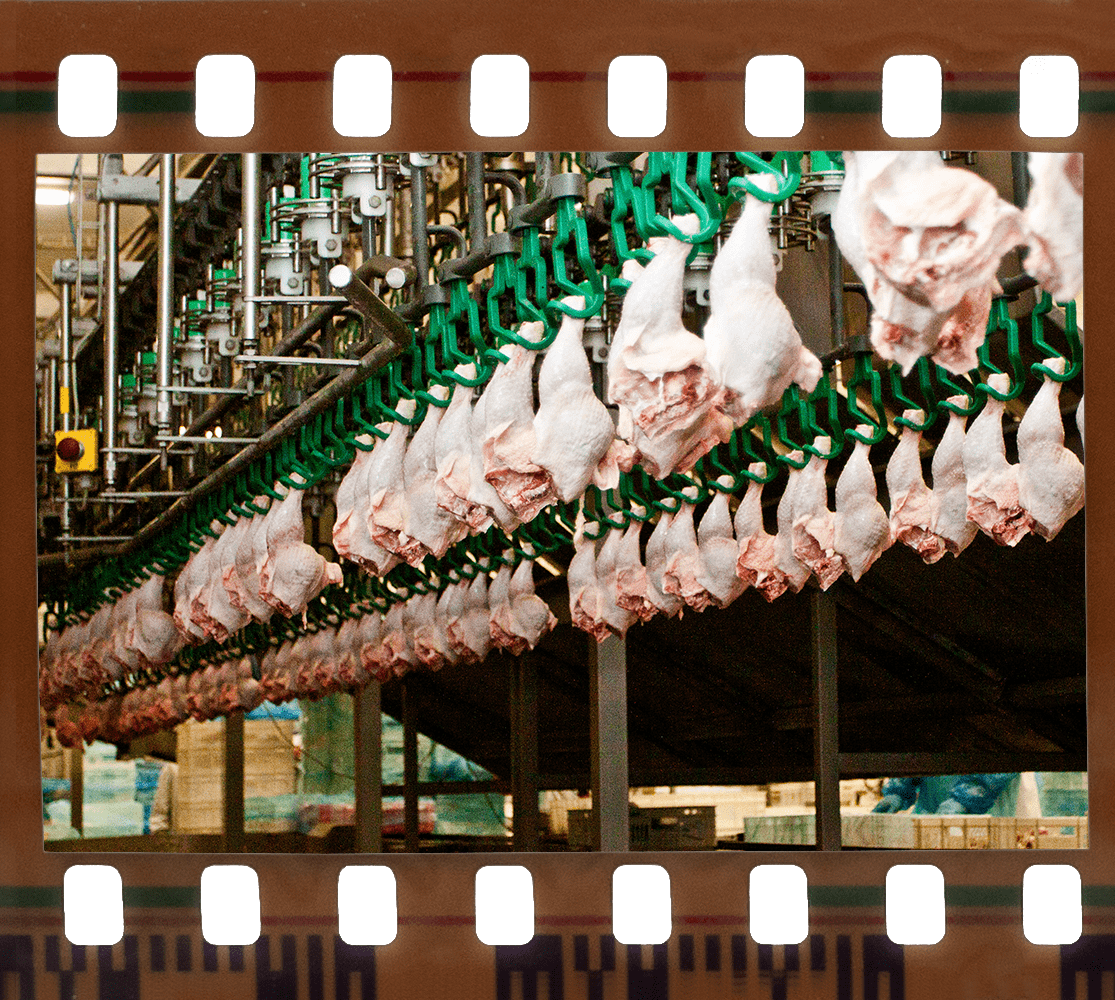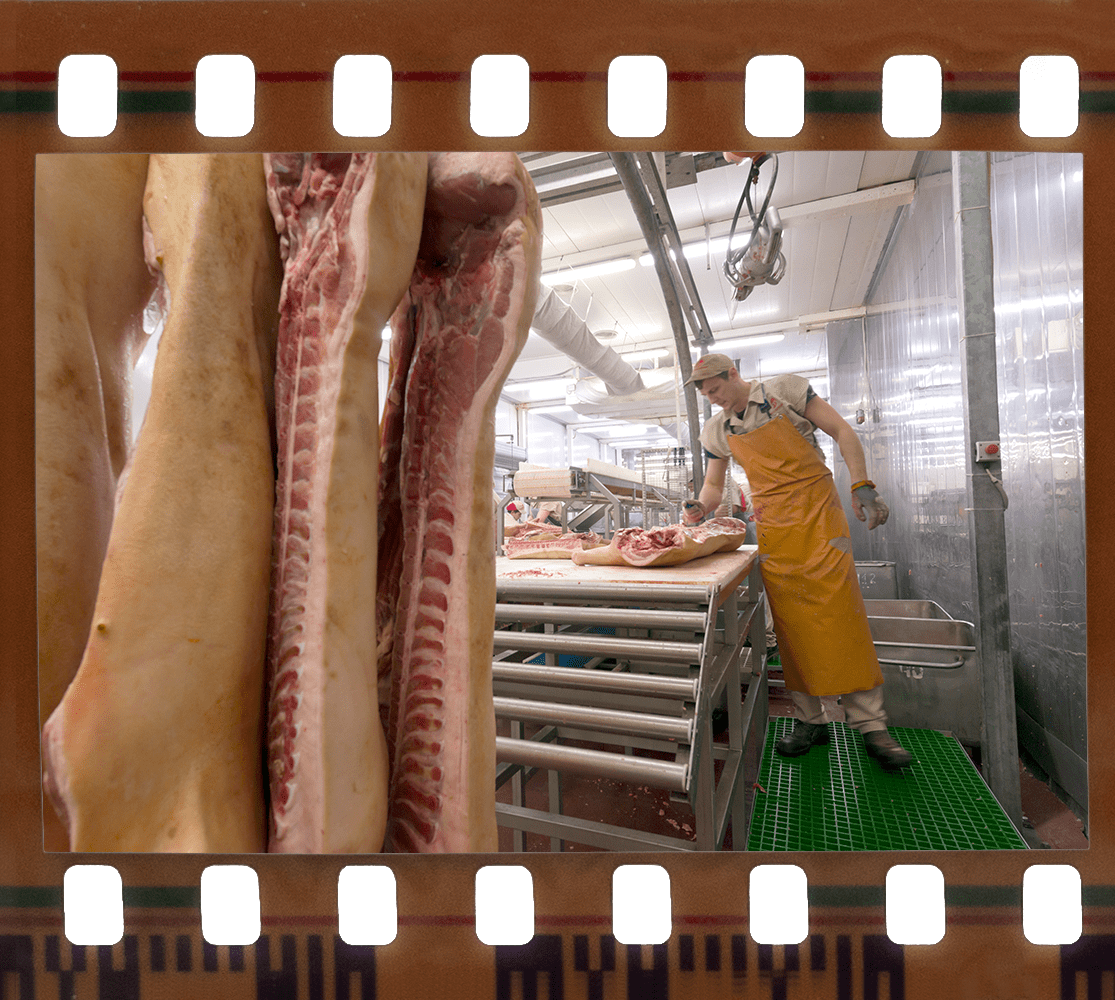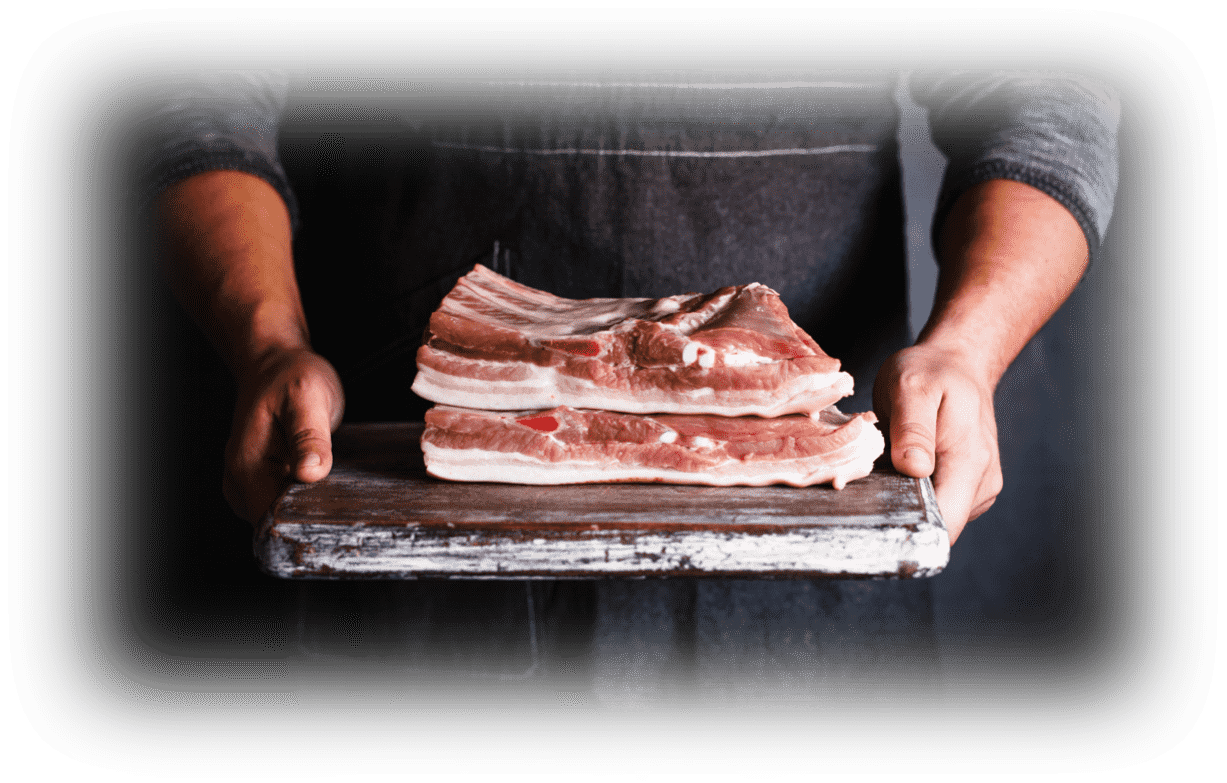 Core Values
Three Hearts Principle
Eat at ease, buy at ease,
and have confidence in PuHui

Today, "PUHUI Foods" has gone through the westernization of eating habits, drastic changes in the supply and demand of the pork industry, and food safety storms, but it has become more stable and has a three-hearted attitude of "allowing consumers to eat at ease, buy with confidence, and have confidence in PUHUI".
Principle
Craftsmanship


Customer Value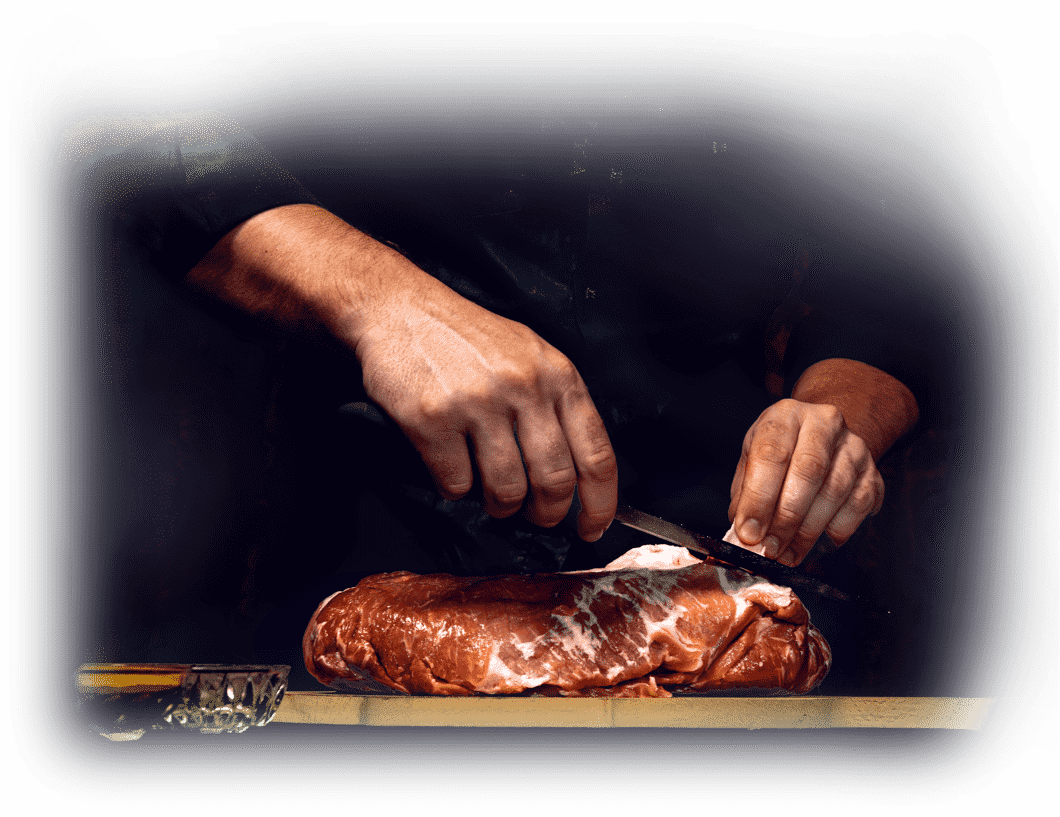 Craftsmanship
PuHui's Craftsmanship

The so-called "craftsman" is to ensure excellence and eliteness, and the craftsman spirit is the persistence behind our brand. PUHUI concentrates on sourcing and seeking the world's meat products for customers. PUHUI continues to enhance its trade advantages, integrates and trains professional knowledge to our customers by providing them the highest quality products.

Customer Value
Craftsmanship

Principle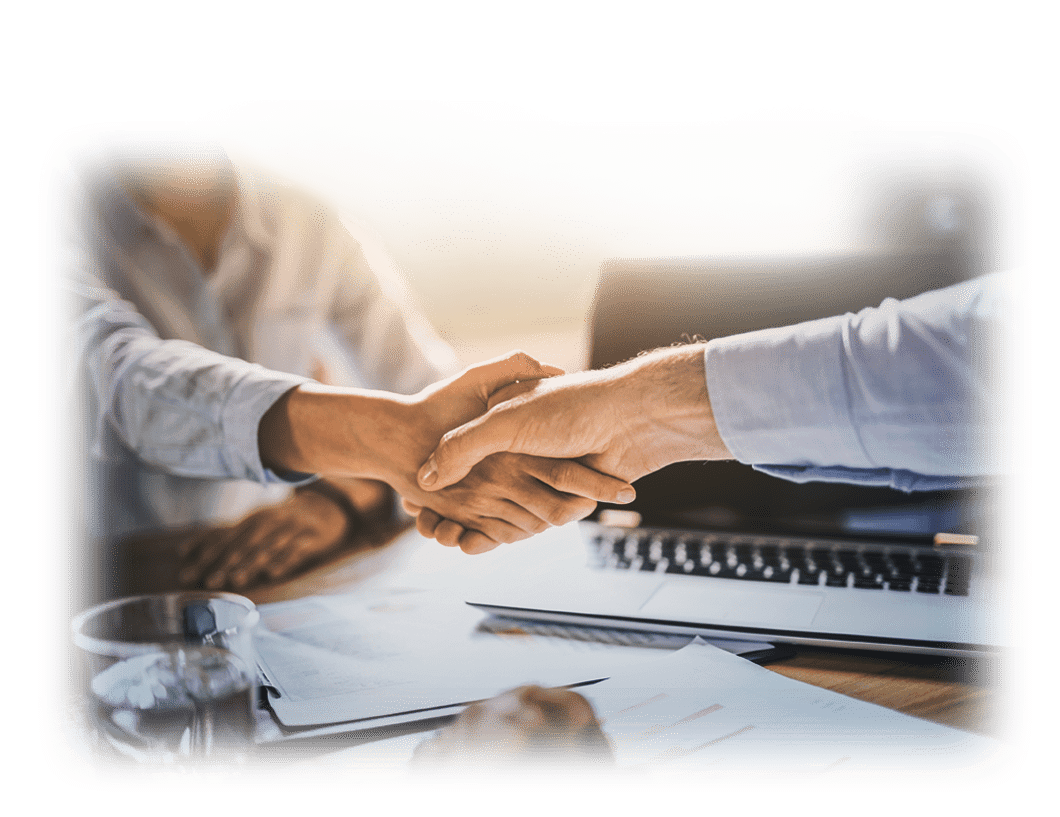 Customer Value
PuHui's Customer value
Since its establishment, PuHui Food Enterprise Co., Ltd. has always adhered to the spirit of "hospitality" and believes that customers are our main priority.
Benefit Sharing- PuHui takes the interests of customers as its basis, and takes the pursuit of long-term profit for customers as its mission to turn customers into family members.


Customer Value
Craftsmanship

Principle
Customer Value
Principle
Craftsmanship


Without service, There is no tomorrow
Without quality , There is no future


Pioneering fruitfulness ,
laying the foundation for the benefit of the future
"PuHui Food" has moved from a regional line to a modern international cutting and processing plant, relying on our persistence in each piece of pork. We regard the quality of pork as our responsibility, and we have been steadfastly and firmly maintianing our mission for more than 30 years, only to deliver healthy and good pork to the table of every family.
"Tai Po Food Company" was established, dedicated to serving local group meals, restaurants and plate dealers.
Transformed into "Puhui Food Enterprise Co., Ltd." and moved towards internationalization, bringing back meat and ingredients from all over the world.
Acting as an agent and introducing well-known chicken farms and pig farms in the United States and Canada to provide consumers with delicious meat
Built a large-scale food processing plant to customize exclusive delicacies for Taiwan。
Built a frozen storage to seal the sweetness and tenderness of the meat。
Introduced a well-known Hungarian pig farm for the first time to provide consumers with multiple options。
PuHui successfully entered Taiwan's well-known chain restaurant group and became the exclusive purchaser of most food factories。
Imported ERP to improve internal management information system connection and internal management capabilities。
Imported a complete customer management system to provide instant services for customers。
Sole agent and introduction of well-known Dutch slaughterhouses
For the first time, we have introduced well-known pig farms in Denmark, Sweden and Finland。
Passed HACCP certification, from the cut and delicious to the factory sale, every bite is tender and delicious。
Ranked among the TOP 5000 large enterprises in Taiwan in the 2010 edition of the Taiwan Credit Information Ranked 12th in the frozen food industry, leading the industry in terms of quality.

Expansion of the existing plant, let PuHui grow together with the times。
Two additional large-scale rapid freezers were built to gradually complete the inclusive pork kingdom。
The chicken processing area and the pig by-product area were completed, with pork as the core, and continued to bring back diversified meat products to Taiwan。
PuHui became the first to visit a well-known pig farm in Spain and reach a cooperation agreement with it。

PuHui successively developed Italian, French and British slaughter plants to provide customers with the most diverse options。
For the first time to provide Spanish national treasure-level ingredients, it has the reputation of Hermes in the pork industry "Iberico Pork"。

The number of customers served in Taiwan exceeded 6000 for the first time。
PuHui's newly revised webpage is officially launched。

Corporate Social Responsibilities
Inclusive environmental sustainability, social participation, corporate governance and corporate commitments.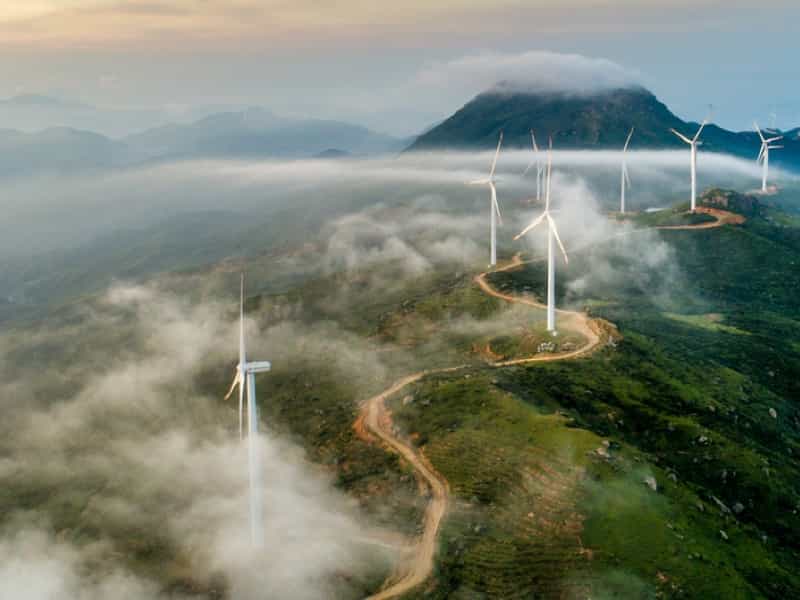 普惠因應全球暖化議題,在2021年度全場區採用最先進環保冷媒,不止省電也在耗能與環保區域提供最優的功能。 普惠食品希望能在產業中當起領頭羊的角色,不只在公司營運上提供社會大眾服務, 也能在環保議題上能