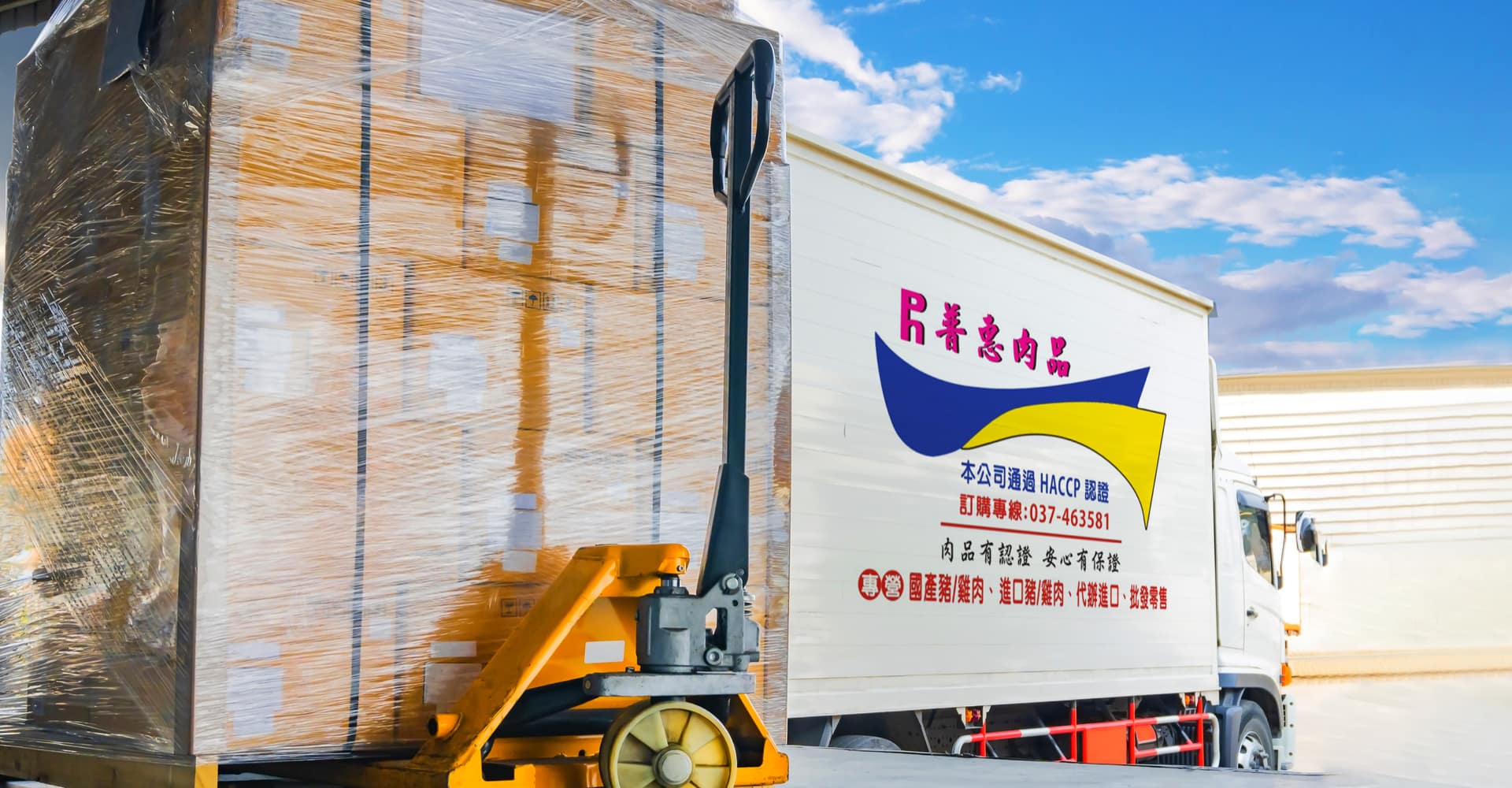 Service
Service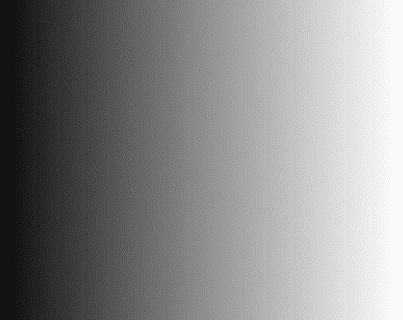 Develop diversified services C
reate a win-win situation
"PuHui Food's" involvement in establishing today's Taiwan food kingdom, is all about a sincere heart. The entrustment of each order is the cornerstone of our achievement. Every time we cooperate, we take customer needs as the priority consideration, so that you can get goodwill, and let us reap the friendship between us.
Customized contracts
find the best procurement plan for customers
Nowadays, the international meat market is changing rapidly, and food factories often need to pass on the increased costs to customers which cause the losing in market share and customers. Therefore, PUHUI Foods provides the most immediate service and offer for food processing plants, chain catering groups and supermarket chains in Taiwan. Puhui has the most complete meat supplier system to find and develop new products according to customer needs, making PUHUI your exclusive meat purchaser. 
Analyze the price according to the international situation, and tailor the plan
"PuHui Food" relies on sincere business philosophy to establish good trade cooperation relations with domestic and foreign manufacturers. At the same time, we also provide price analysis and reference based on the international situation, so that large and medium-sized market players, traditional markets, and food processing plants can carry out transactions such as purchasing, purchasing on behlalf or futures based on their own advantages. We provide tailor-made service plans to avoid the risk of price fluctuations for enterprises in a timely manner, so that every cent is on the need.
Meal and Food Ingredients
Food safety first, meet all kinds of customized needs
"PuHui Food" has passed ISO 22000, HACCP and SGS international food safety certifications. In addition, a dedicated laboratory is also established in the factory to strictly check all meat and ingredients that enter and leave the factory. On the premise that food safety is the number one priority, we meet the needs of customized ingredients in restaurants, hotels or major banquet halls. As long as you have the dishes you want to cook, we have everything you need.
We visit all the ranches,
provide delicacies to Taiwan
"PuHui Food" started its business in importing pork in the early days. After bringing back high-quality pork from foreign countries to satisfy the taste, we began to focus on the treasures of overseas ingredients. We do not only import pork, chicken, duck, and beef, but also discover all kinds of prepared foods, champagne, wine and multinational ingredients. In addition to import services, we also visit global food factories from the source to offer Taiwan a wide range of delicacies.
Various import services, easy to taste the world-renowned products
We strive to become a world-class gourmet sourcing pioneer. In addition to providing a variety of cooperation methods in import services, we will also enter major supermarkets, stores and online gourmet e-commerce platforms to communicate with you through gourmet food. In the future, as long as you turn into the alley or move your fingers on your phone screen, "PUHUI Food" will deliver the world's high-quality delicacies directly to you, allowing you to easily taste the world.