About PuHui Foods Since its establishment in 1985, Puhui Food Enterprise Co., Ltd. is committed to provide high-quality beef, pork, chicken, turkey meat and seafood from all over the world for Taiwanese food companies. We visit the a range of farms and ranches from all over the world from small to large for the sake of quality and we are not afraid of difficulties to deliver the best quality of meat to Taiwan! We also have a strong trading team to provide you with the most professional analysis of international meat price trends, so that you no longer have to fear the ups and downs of the market! And our professionalism along with 35 years of persistence in quality have made us the designated agent of the major international meat factory. In the future, Puhui will also uphold its original intention and persistence! Puhui will continue to provide diversified meat products and brand choices and have the most favorable prices in the market. Puhui will continue to be your indispensable good partner!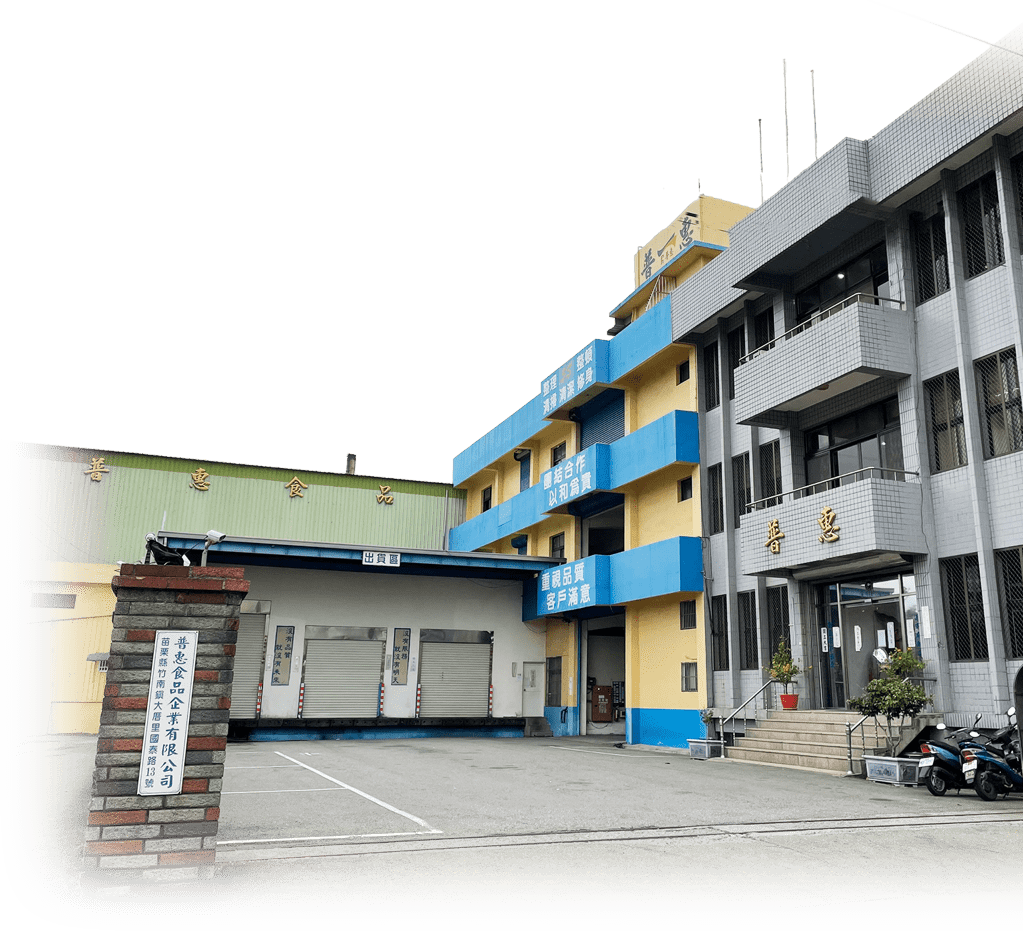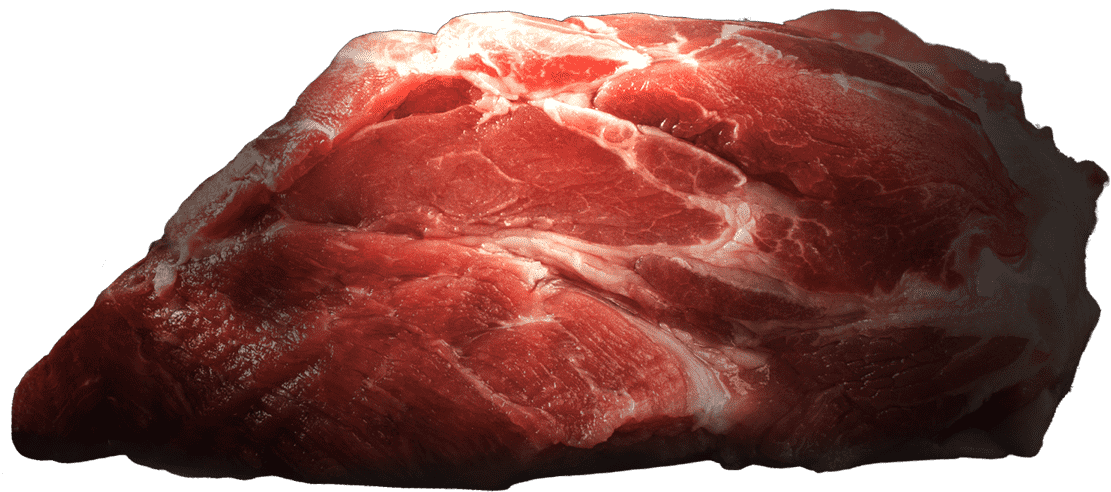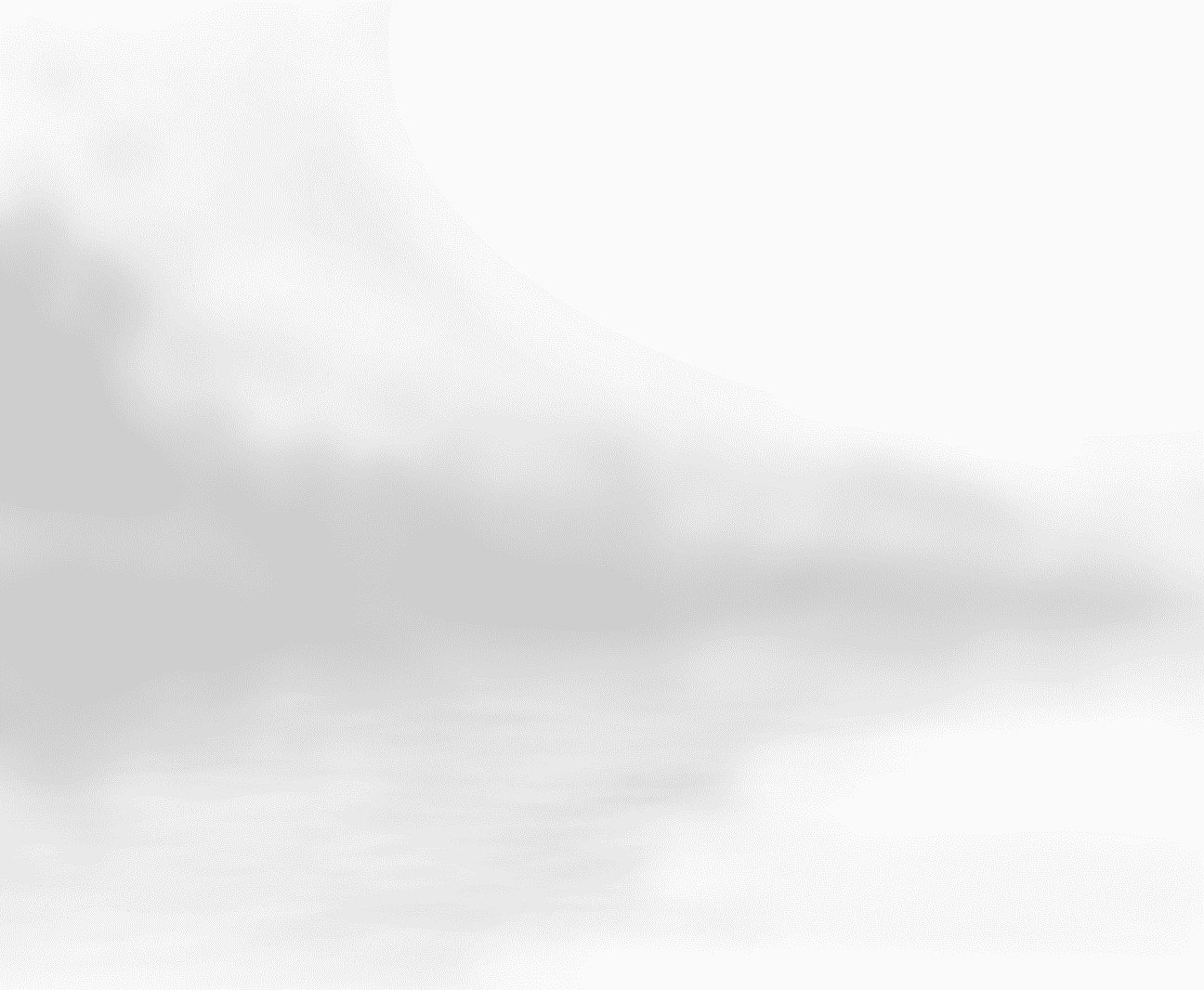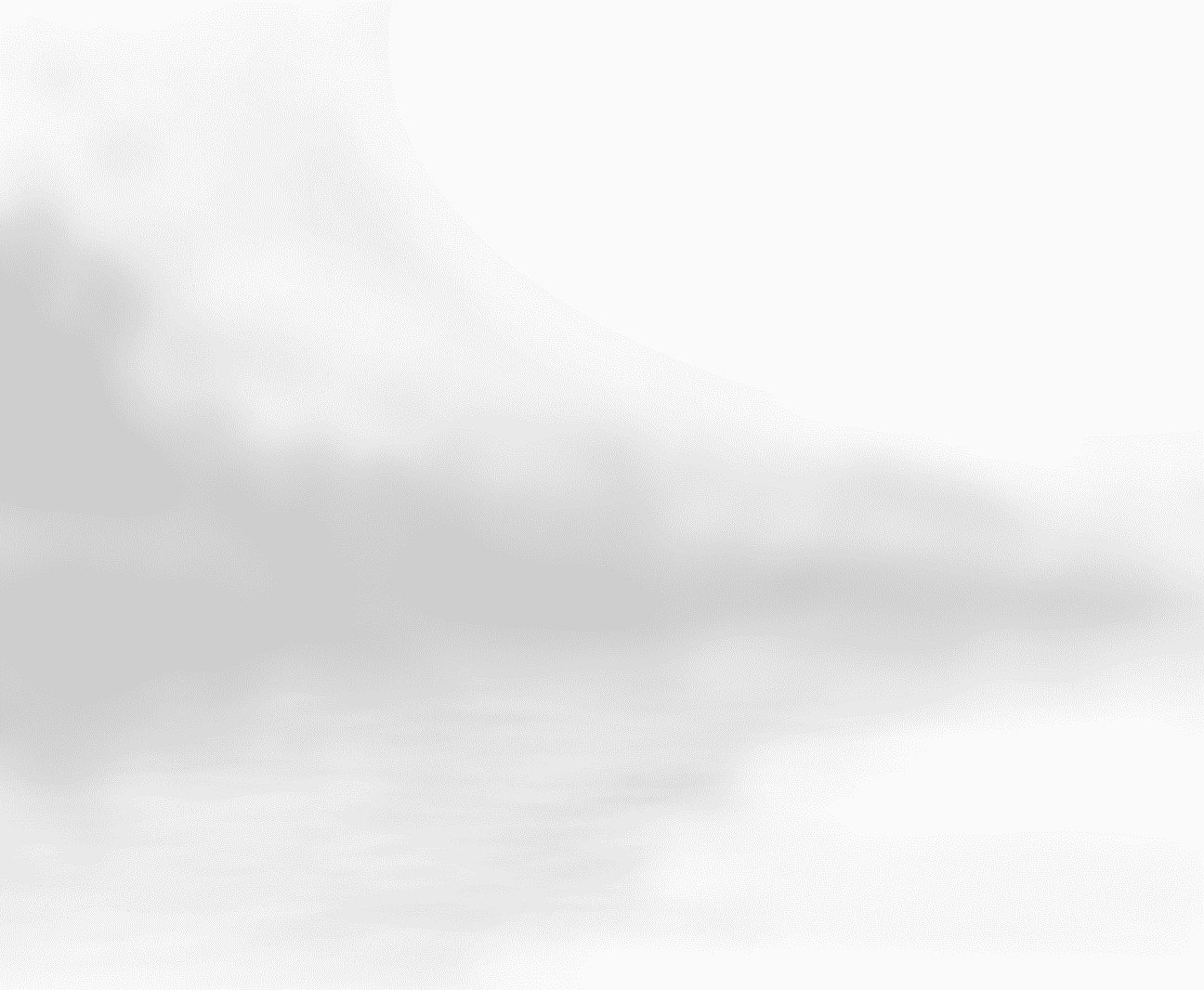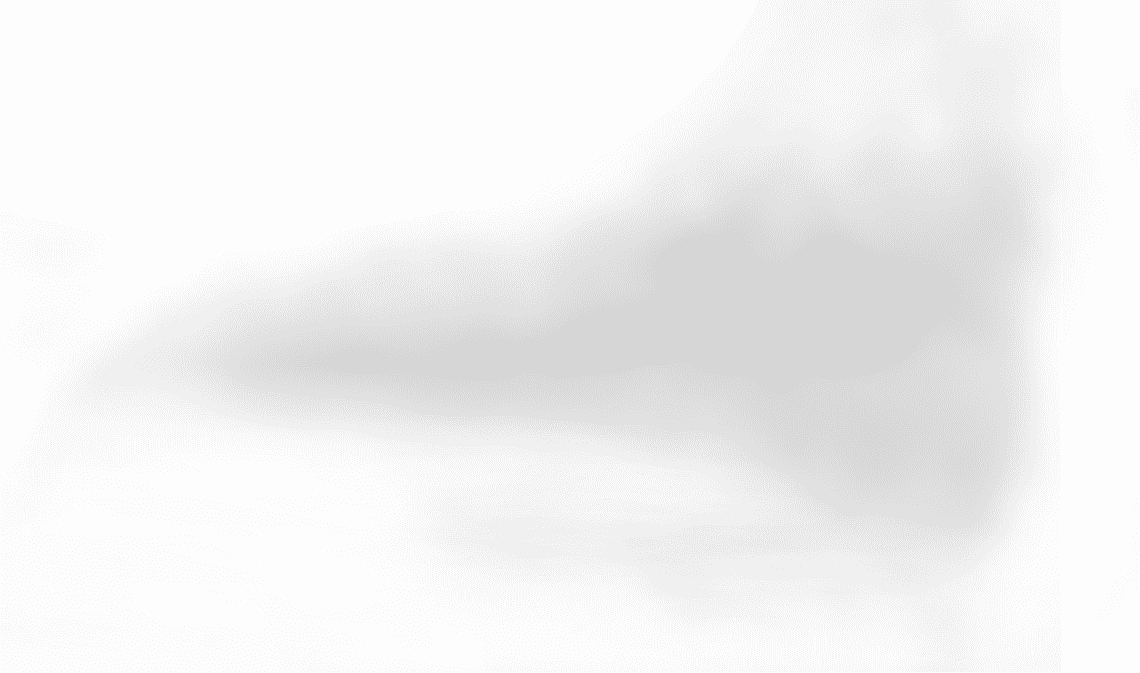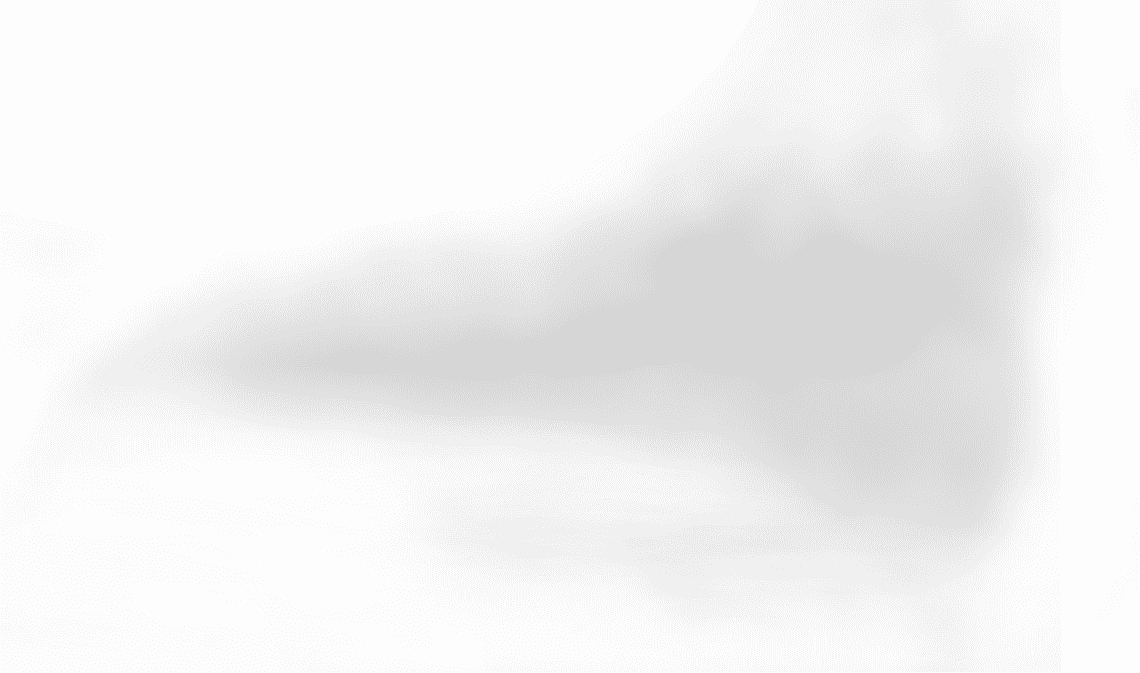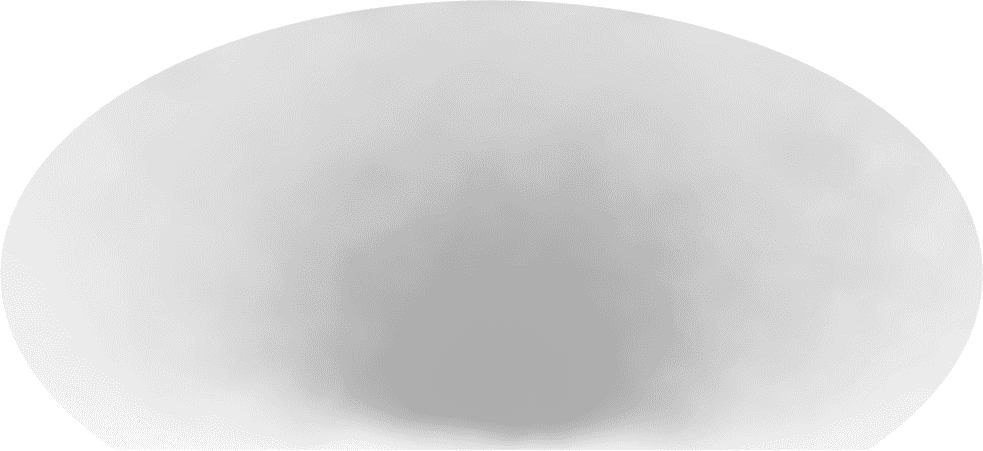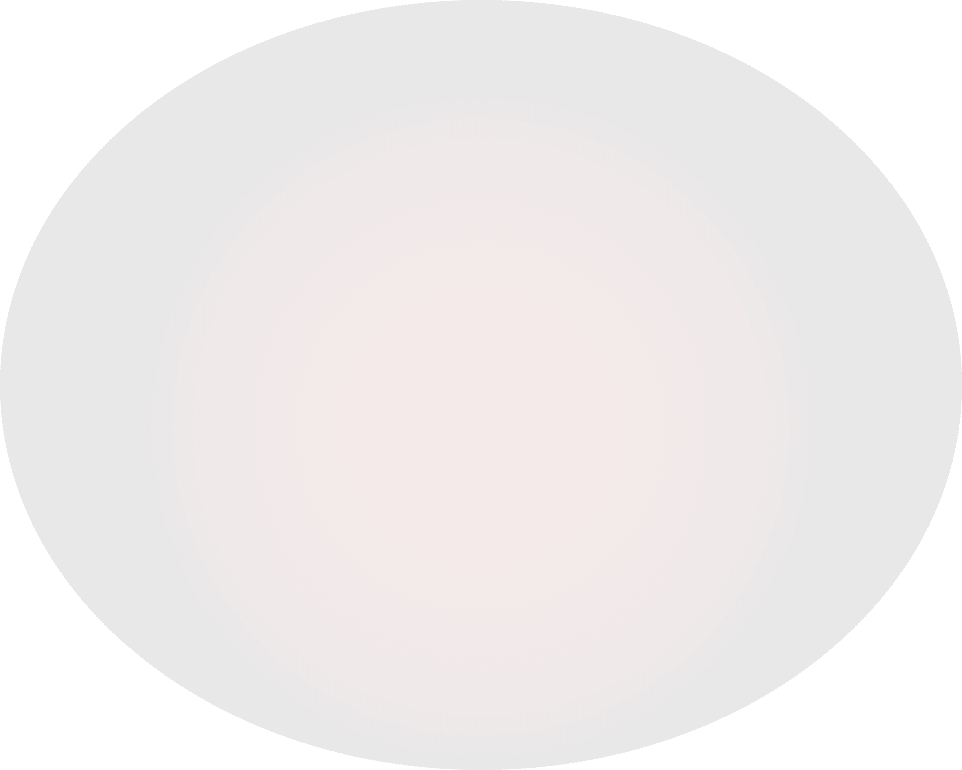 "PuHui Food" continues to innovate, establishes consistent standards, and implements the "6S management model" within the enterprise and meat product control in order to pursue sustainable development.
In order to meet the Taiwanese requirements for pork quality, we have thoroughly examined and approved the quality and environment of foreign ranches with the highest standards.
From the growth environment of raising pigs and the environment for slaughtering pork to the frozen-temperature storage of preservation and freezing, we focus on examining carefully all links of meat production during our on-site visits.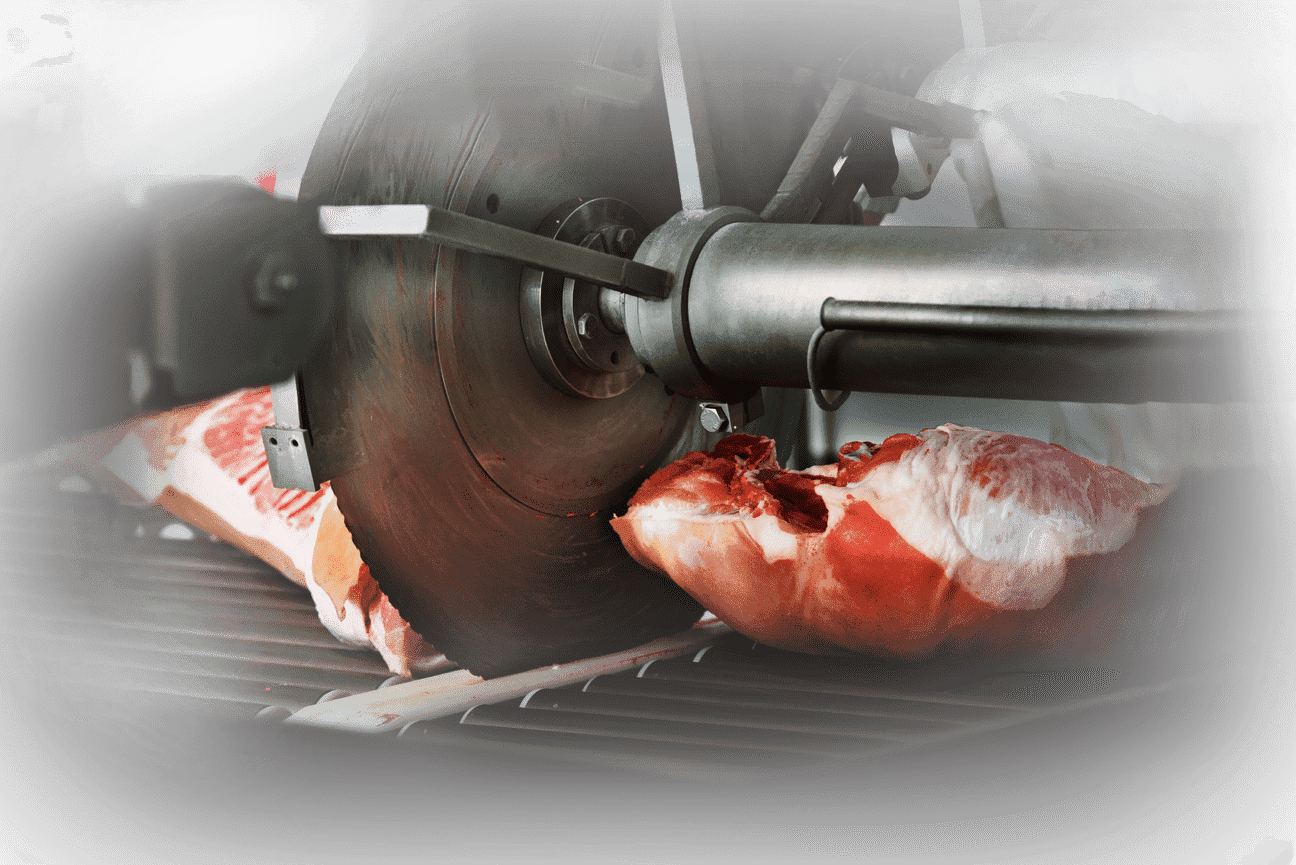 Two-way food safety
Safeguarding the assurance of peace of mind
"PuHui Foods" firmly believes that in order to improve Taiwan's food safety issues, we must first raise standards from ourselves before we can implement the quality assurance of "from ranch to table". Therefore, we have established sanitary management practices and reviewed the source of each piece of meat. We not only establish standards that are superior to the national food safety requirements, but also create exclusive inspection regulations and meat quality control laboratories.  Every effort has made it possible for all pork produced by PUHUI Foods to pass the regulation of ISO QAR, HACCP, SGS and other international food safety certifications.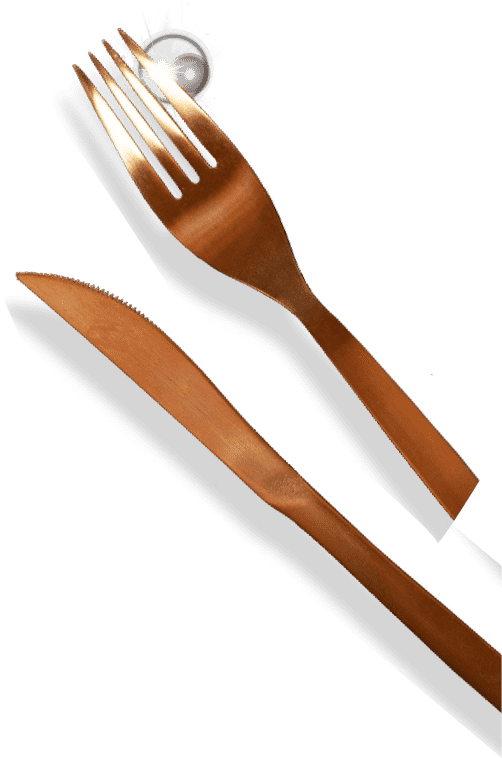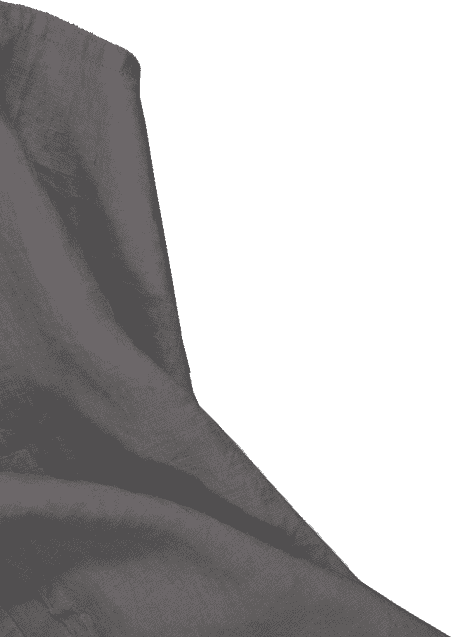 Customized procurement
Customized contracts to find the best procurement plan for customers
Wholesalers
Analyze the price according to the international situation, and tailor the plan
Meal and Food Ingredients
we meet the needs of customized ingredients in restaurants, hotels
Meat Importing
We visit all the ranches and provide delicacies to Taiwan
Supermarket & E-commerce
Various import services, easy to taste the world-renowned products